Discover the luxury of Livo Exclusive
Exclusive transport in an Audi A8L – when efficiency, comfort and class really matter. We are one of the few companies in the province of Zeeland to offer Executive-, management and VIP transport, but please take note that we are also happy to be of service far beyond Zeeland.
Our Audi A8L -The L stand for extended version- is a luxurious and comfortable limousine which is equipped with privacy shades, dual climate control, power supply and air suspension.
Thanks to previous points and our qualified drivers, we can ensure that the journey is pleasant, relaxed, discreet and efficient. This exclusive way of travelling will save the passenger valuable time because he can continue his work during the journey.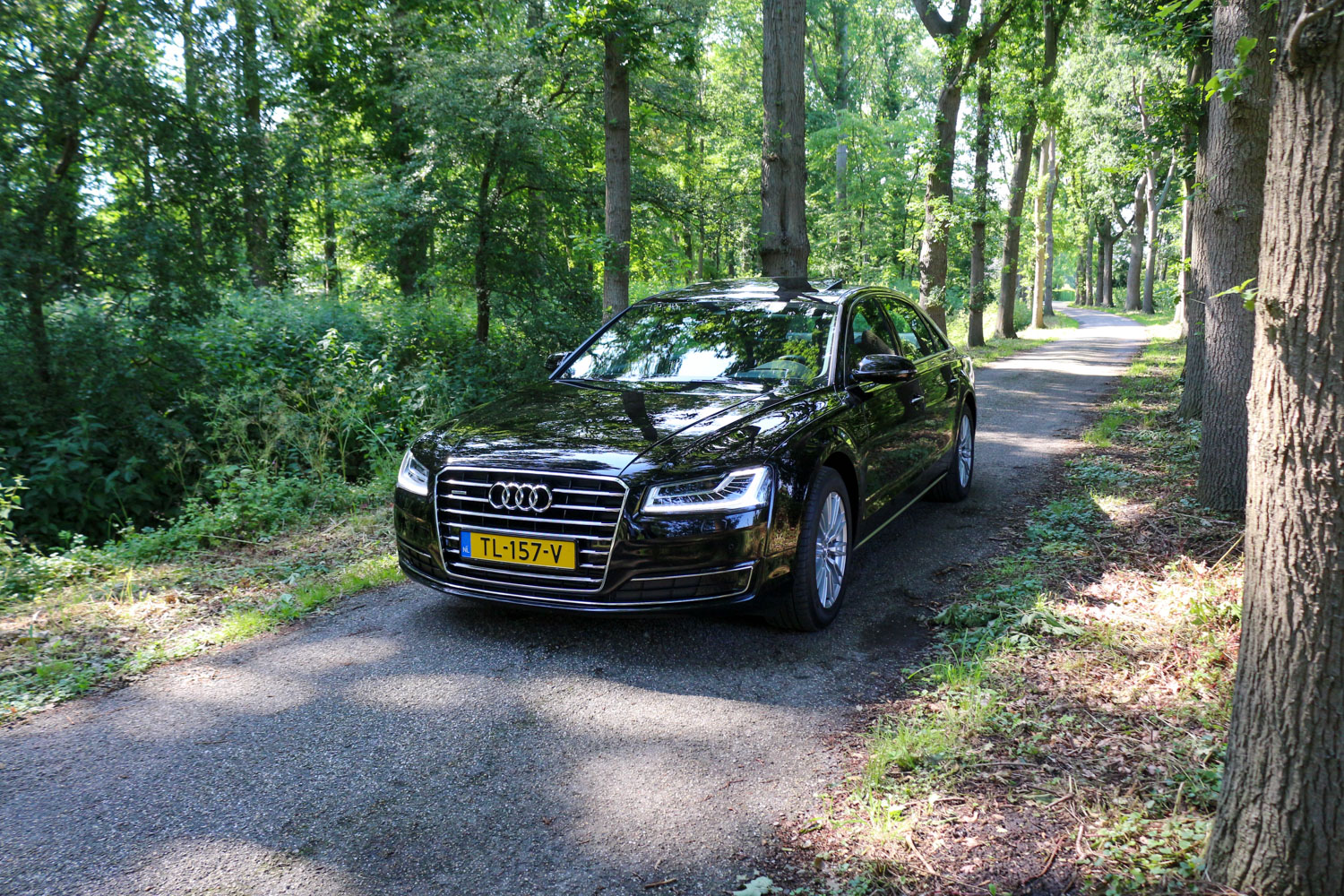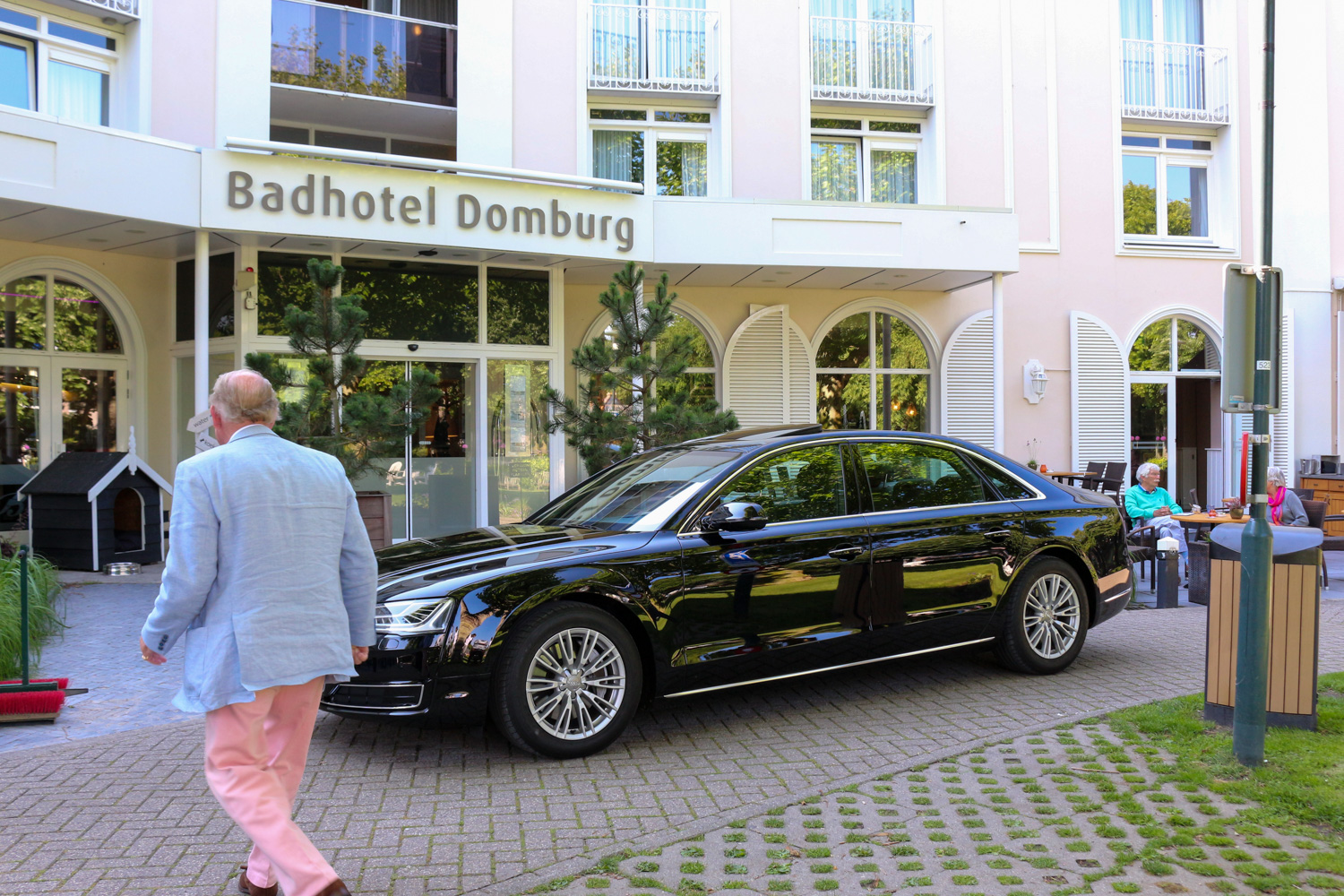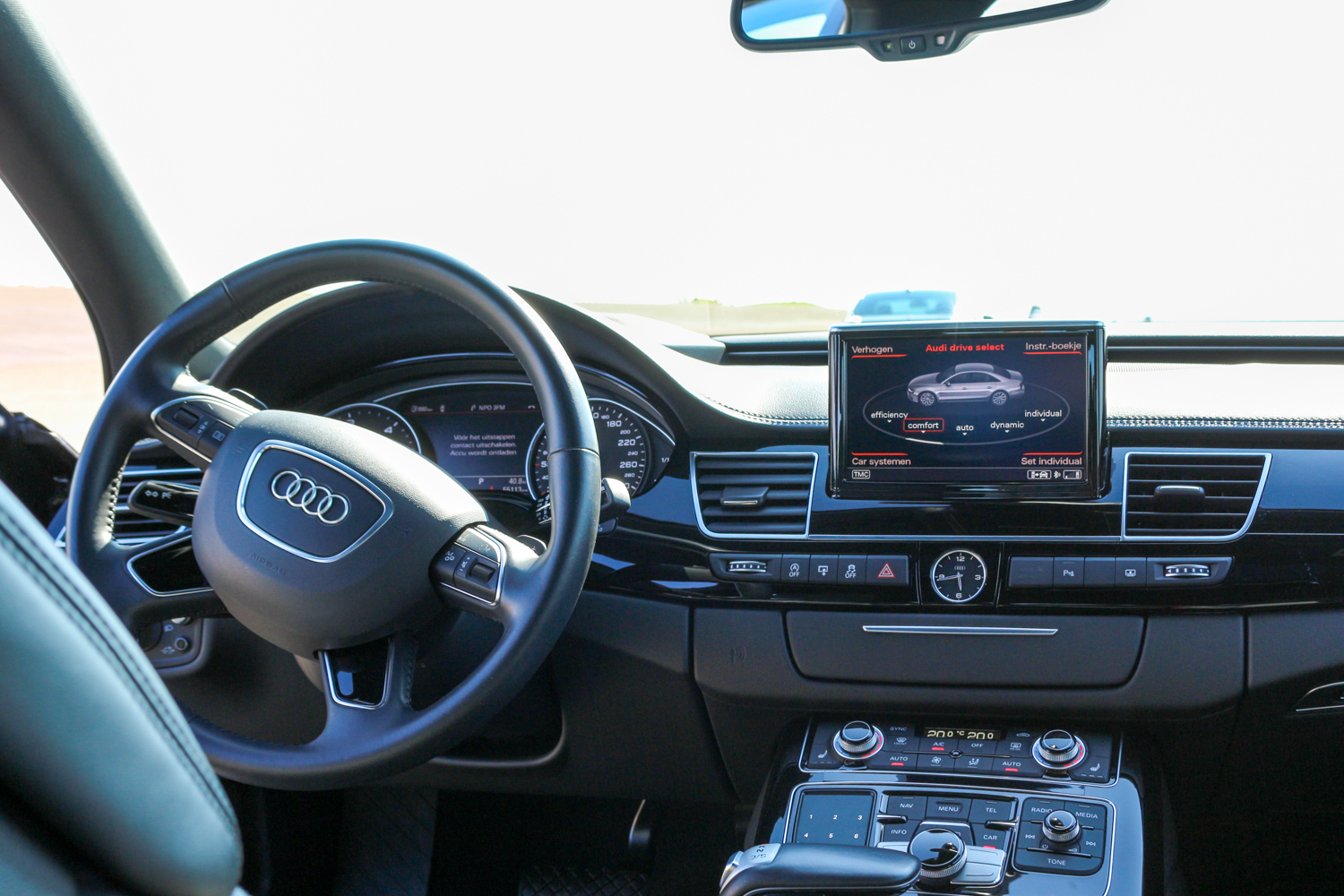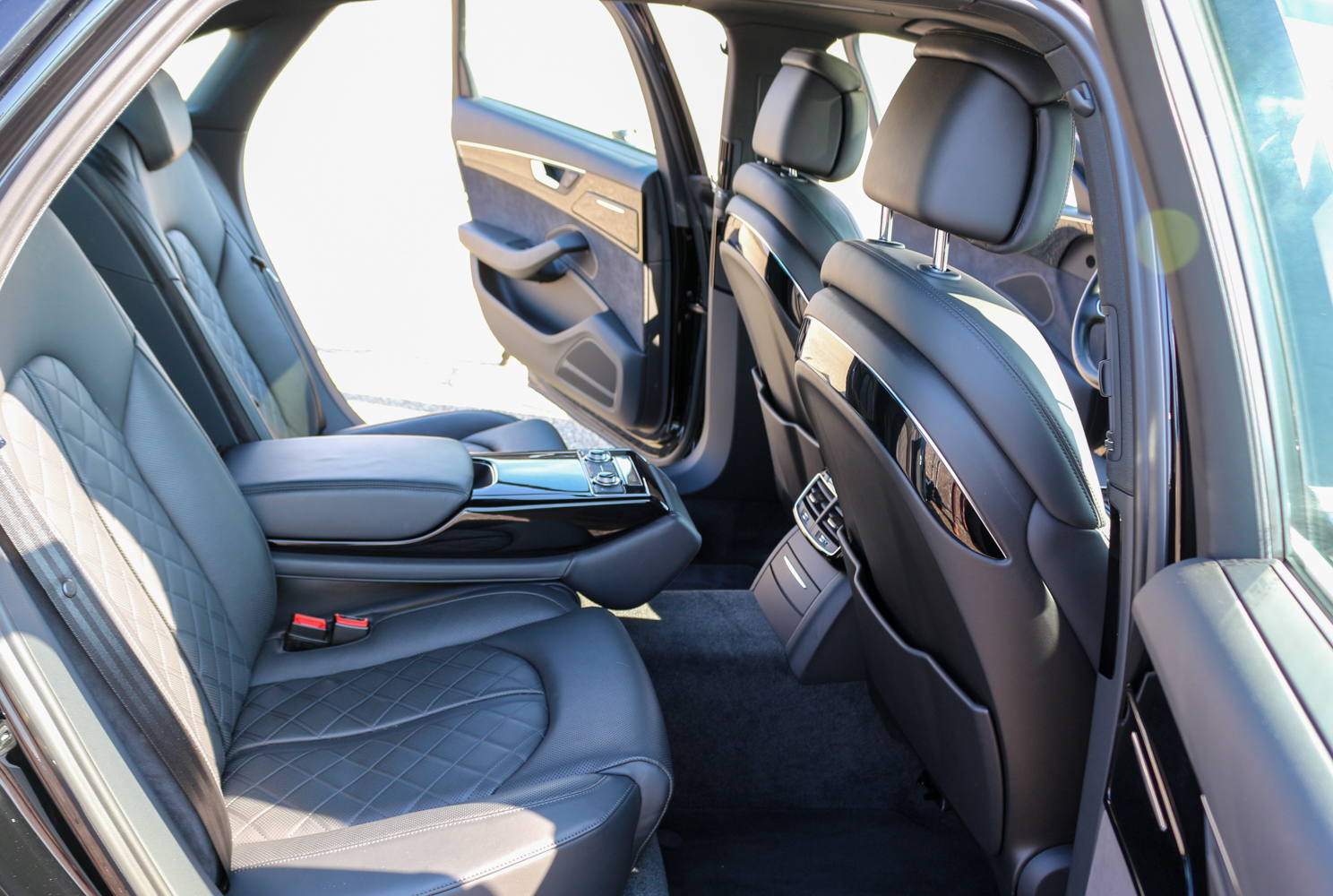 We would like to introduce you to this exclusive way of traveling. On request we will send a suitable offer or we would like to come by to talk trough the possibilities, of course with the necessary flexibility and creativity so that we can transport our passengers to their complete satisfaction.
You can reach us trough our contactform, or give us a call.