We are Taxi Livo, your reliable taxi partner since 1997 on the isle of Walcheren. You can find our taxis in Middelburg and Vlissingen, but we drive far beyond the province of Zeeland.
Our modern fleet consists of a total of 25 passenger cars, wheelchair accessible taxi's and minivans which we use for taxi, care taxi, business transport and airportservice.
For exclusive luxury transport we have an Audi A8L in our fleet. This car is used for Executive transport, VIP transport and weddings.
More about Livo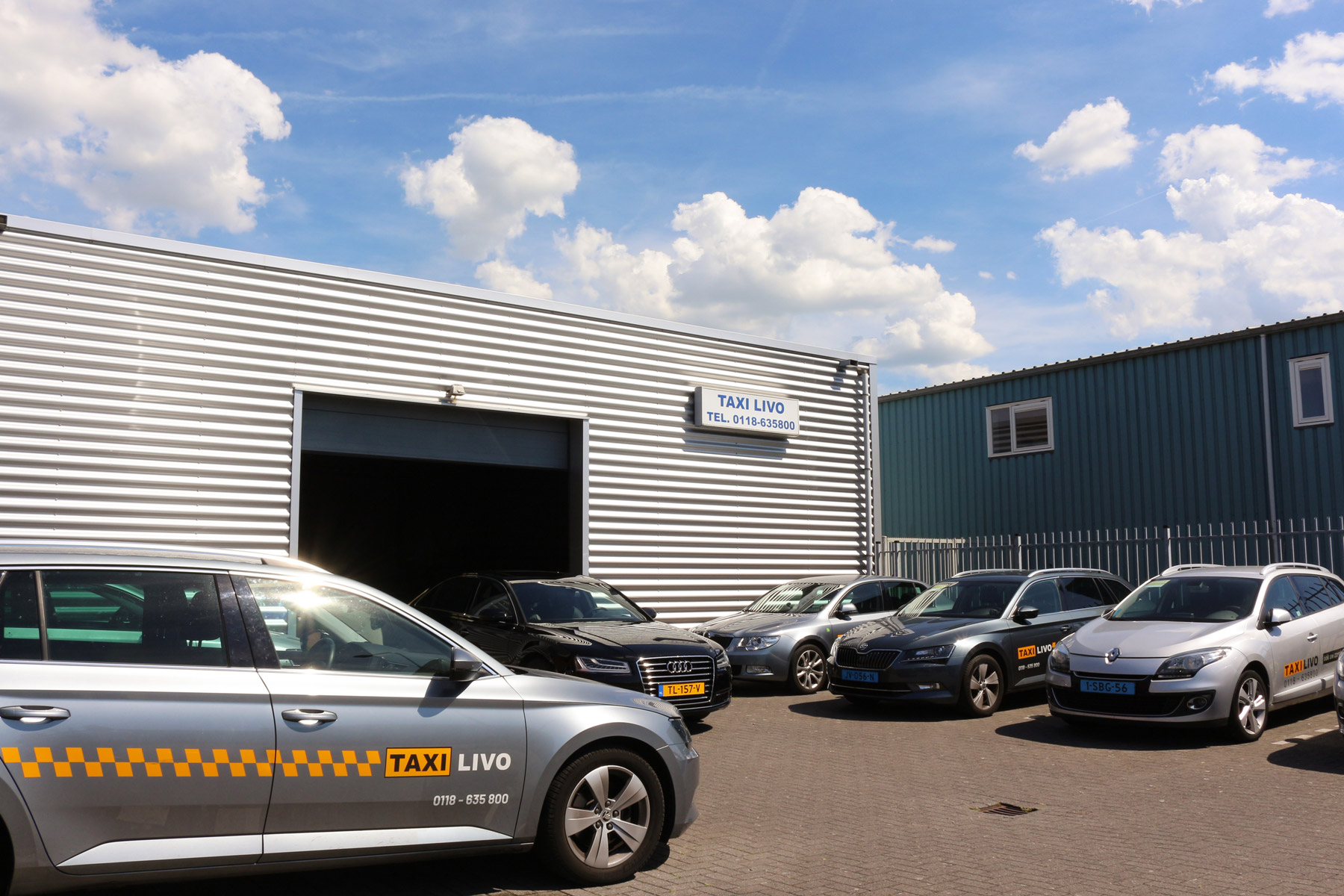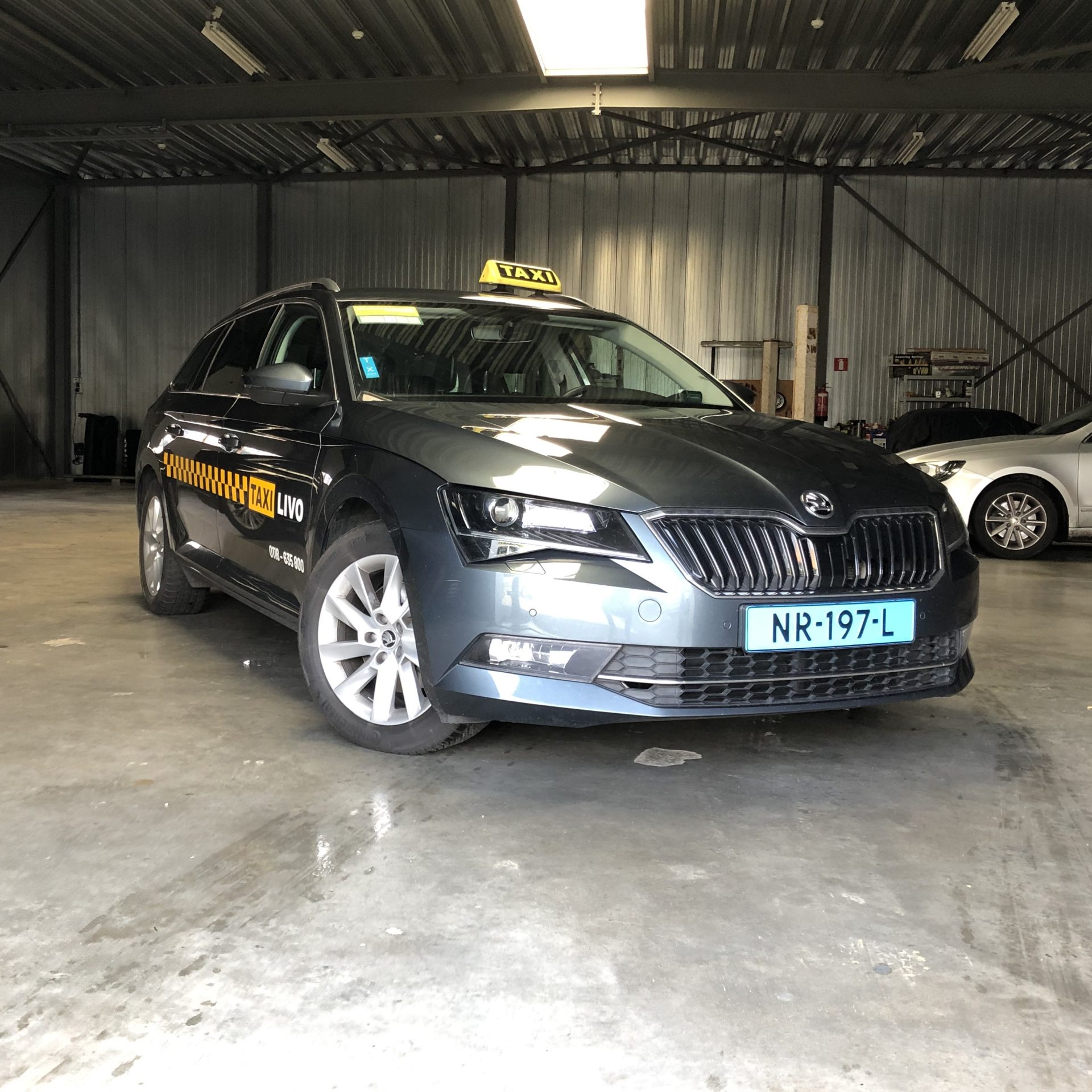 Calculate price
*The calculated price is an indication. The price is calculated based on distance and time. Actual prices may differ.